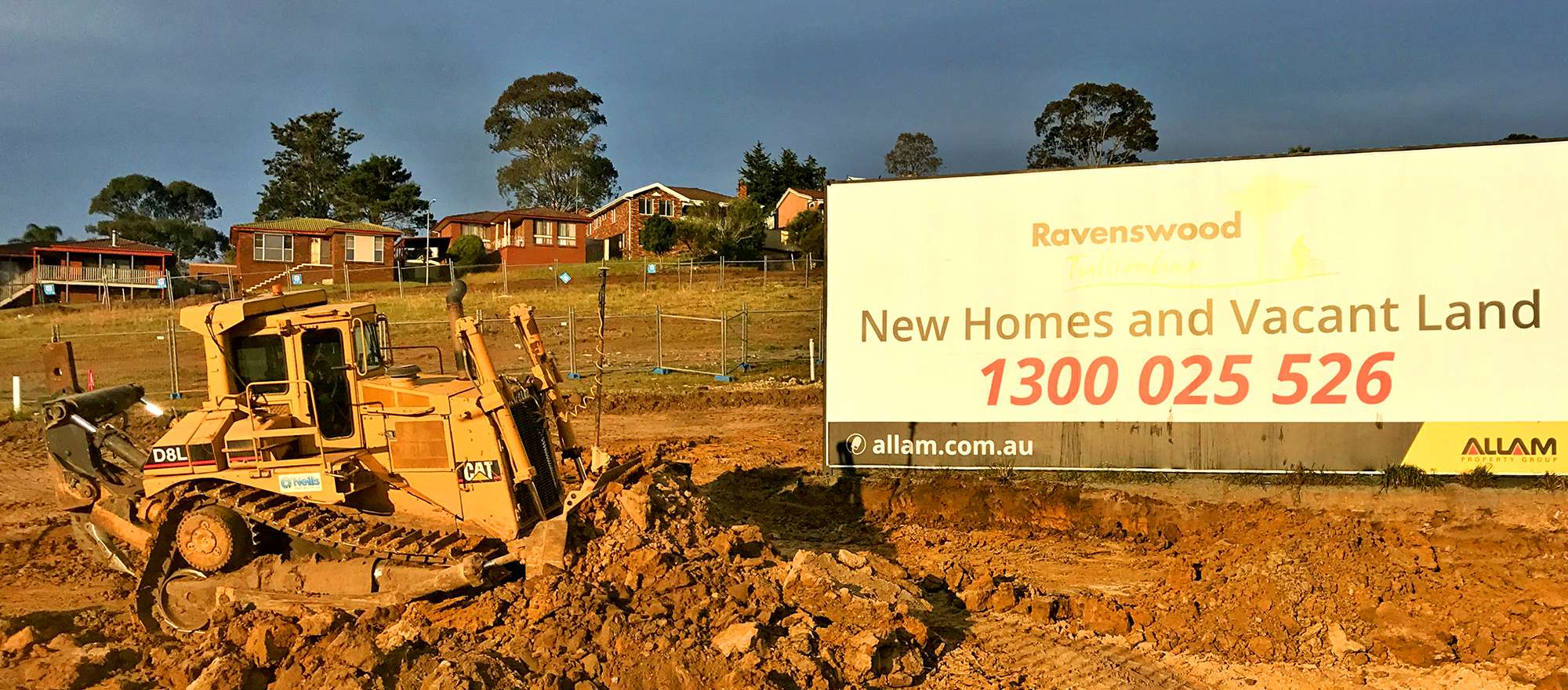 O'Neill Civil have completed numerous projects for Allam Property Group and on all their projects they have demonstrated the upmost professionalism in their approach. Not only do they complete the projects in a timely manner but their work, and that of their chosen subcontractors, is always of the highest quality. The O'Neill Civil team also work well with the Allam Building Team when required assisting in whatever way they can to ensure Allam's objectives are met. Their focus on client satisfaction is excellent and I have no hesitation in recommending O'Neill Civil for any civil contracting project.
George Lopez,
Development Manager
ALLAM PROPERTY GROUP
Proust & Gardner Consulting Pty Ltd has been working with O'Neill Civil since 1999 on subdivision projects across the range of Western Sydney Local Government Areas. Having O'Neill Civil on the team gives you a level of confidence where you are assured that the civil and utility servicing side of the project will be well managed. O'Neill Civil's experience in subdivision construction and their continued commitment to a high quality of workmanship and client satisfaction ensures that we will continue to work with them.
Phillip Gardner,
Director
PROUST & GARDNER CONSULTING PTY LTD
RPS are pleased to provide a letter of recommendation for O'Neill Civil Pty Ltd, whom we have had the opportunity to work with on a recent subdivision project at Terry Road, Box Hill.
O'Neill Civil Pty Ltd demonstrated a professional and cooperative approach in all aspects of delivering this project. We found the staff to be very knowledgeable, careful and perceptive in constructing according to the approved plans. They worked well with the owners, superintendent and project management team, with staff responsive and fully accessible at all times to address any enquiries.
O'Neill Civil Pty Ltd also utilised a high calibre of sub-contractors and managed them to ensure that they performed well and within the time constraints of the project. Overall we were impressed with the quality of work carried out and the high level of quality control exhibited.
RPS would recommend them highly and hope to work with O'Neill Civil Pty Ltd again in the future.
William J.Boyle,
Survey Manager
RPS