PROUDLY FAMILY OWNED
Founded by Jim O'Neill in 1984, O'Neill Civil is a proudly family owned civil contracting business.
CIVIL CONTRACTING
O'Neill Civil have completed a wide range of projects for many different consultants and companies in the civil contracting industry. Our portfolio ranges from stormwater drainage applications to large residential subdivisions.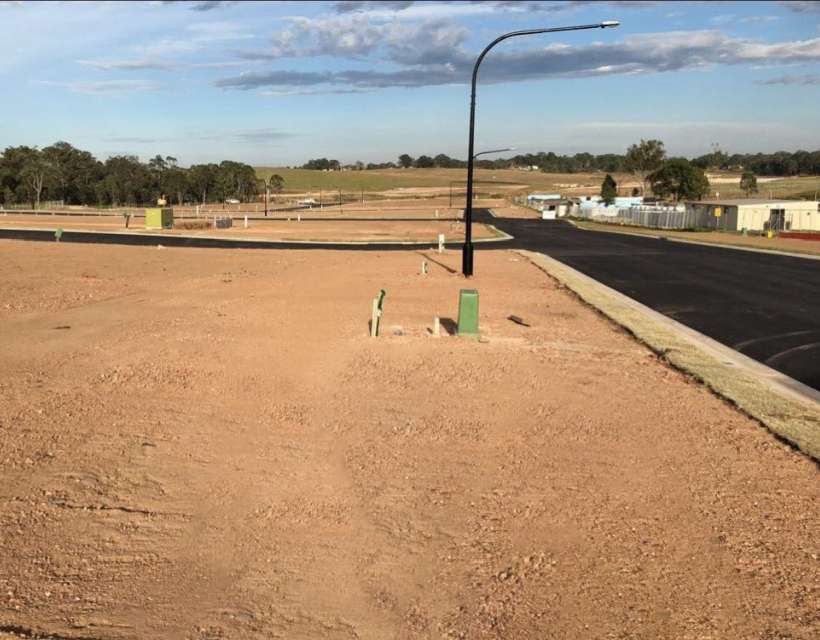 Projects
O'Neill Civil specialise in delivering high quality projects for our clients on time and within budget. Our experienced management and construction team work collaboratively with both consultants and clients through to project completion.
COUNCIL INTERACTIONS
O'Neill Civil Pty Ltd has completed projects under the supervision of the development engineers from the following councils: