CIVIL CONTRACTING
O'Neill Civil Pty Ltd is a highly skilled company who can provide all aspects of residential,
commercial and industrial subdivision construction.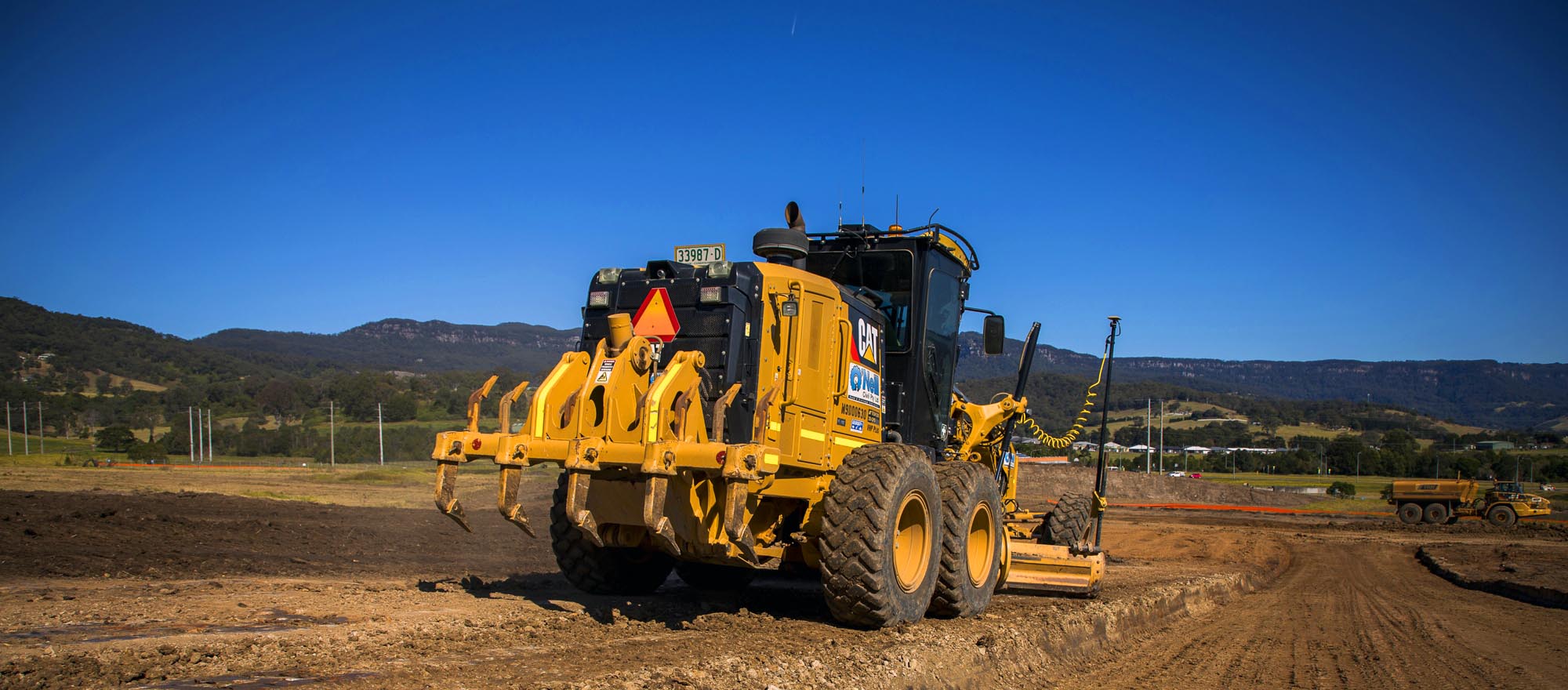 A WIDE RANGE OF PROJECTS
O'Neill Civil have completed a wide range of projects for many different consultants and companies in the civil contracting industry. These include:
Earthworks
Road and drainage works
Sewer and water construction
Electrical, gas and communication reticulation
Plant and labour hire
Our portfolio ranges from stormwater drainage applications to large residential subdivisions. Feel free to contact us for a quick response to any queries.